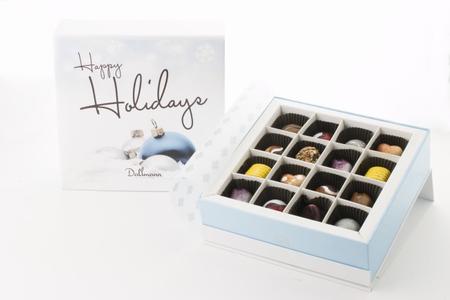 **May contain nuts or traces of nuts. Please see
packaging for full list of ingredients and care
instructions for safe handling as Dallmann's
Chocolates are preservative free.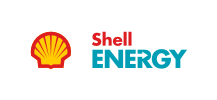 We want to wish you the very best holiday this year! Shell Energy has collaborated with Dallmann Confections, a premium artisan chocolatier based in San Diego to sweeten up your day. Isabella Knack, owner, is a 3rd generation chocolatier from Austria that hand crafts each piece with an artistic twist using exotic and traditional ingredients.**

We hope that you will enjoy this delicious array of Dallmann's bestsellers as much as we do. Thank you again for being such a valued customer. Seasons greetings from all of us at Shell Energy!

If you have any questions or concerns, please do not hesitate to reach out directly to Dallmann at (619) 808-1749 or your Shell Energy Account Manager.